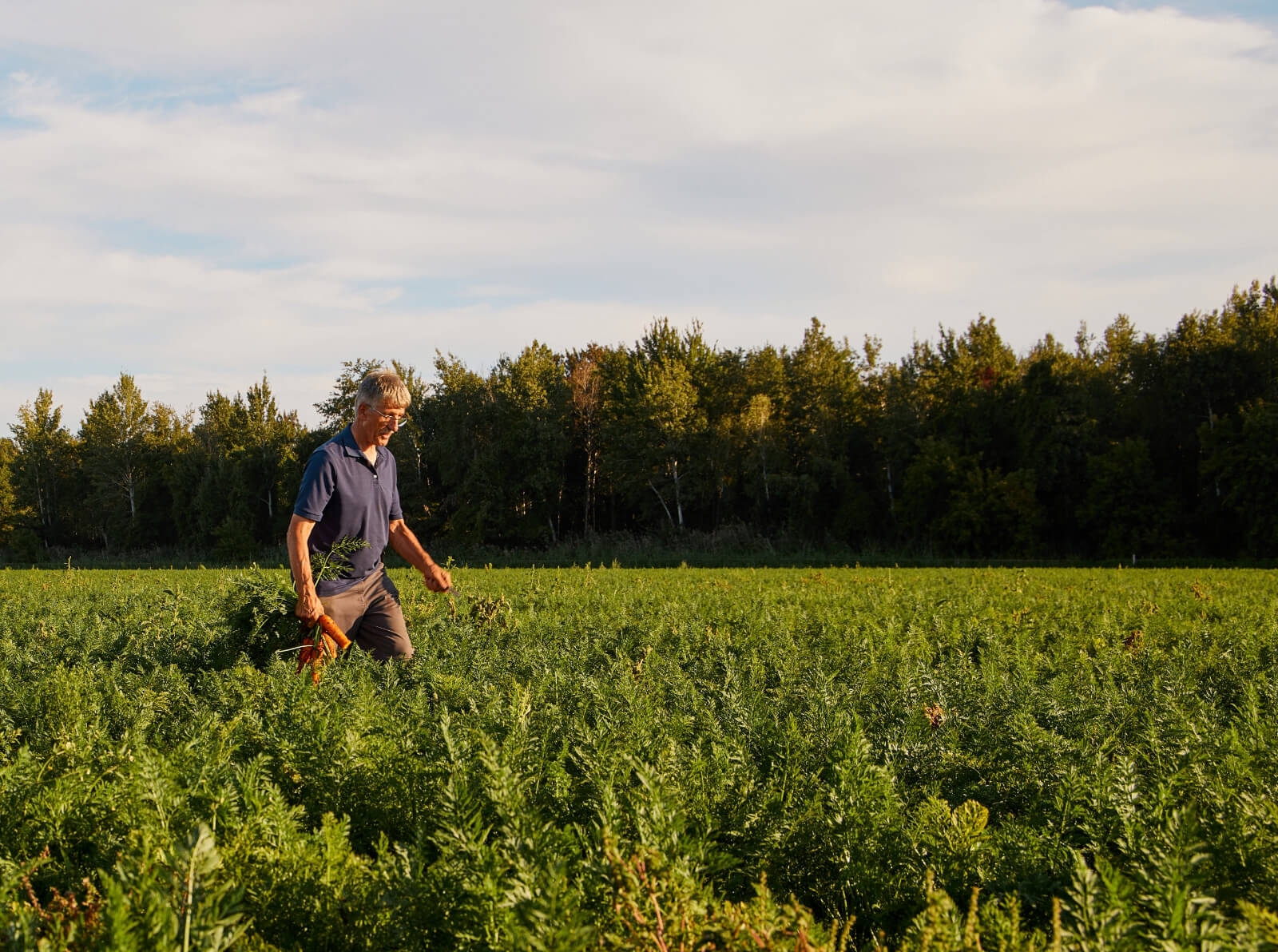 Arctic Gardens is a key brand of the Nortera product portfolio.
Nortera sells frozen and canned vegetables, and legumes in both Retail and Foodservice categories in North America.
LEARN MORE ABOUT NORTERA HERE
Strongly rooted in North America
120 500 Acres Harvested

800+ Producers

5 agricultural zones

13 Processing Plants in North America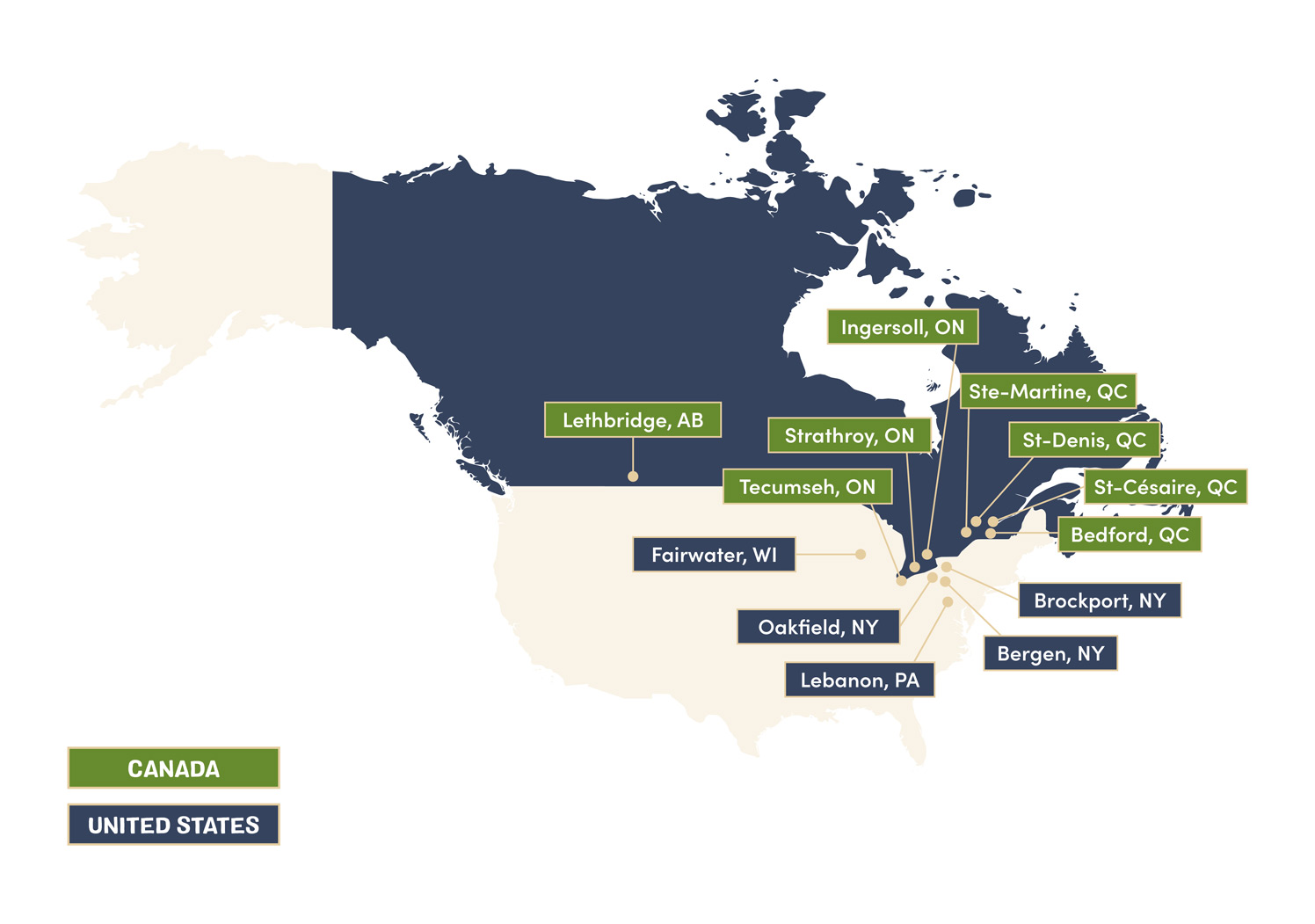 A wide range of products to fit all your needs
Basics, blends, extra fine, legumes, grilled, organic vegetables, we have an outstanding line of products to help you serve all kind of menus to your customers.
Discover them

Serving all kinds of food businesses
Whether you are a chef, a manager of food and nutrition services, a school cafetaria manager, or a buyer, tell us about your particular needs.
Contact us